Renaissance Home Connect
is a tool that connects the school and home to keep parents informed of their child's progress in Accelerated Reader, encouraging learners to read more.
I-Now allows parents to review information related to grades, attendance, homework, assignments, discipline records and other student data from the current year.
Check out Elmore County's School Calendar for 2020-2021.
My School Bucks
is for paying for lunches online. The site will mention other services but at this time Elmore County Public Schools only utilizes their meal services.
Worksheet Fun
offers free printable math sheets for extra practice at home. There are practice sheets for various skills and all grade levels.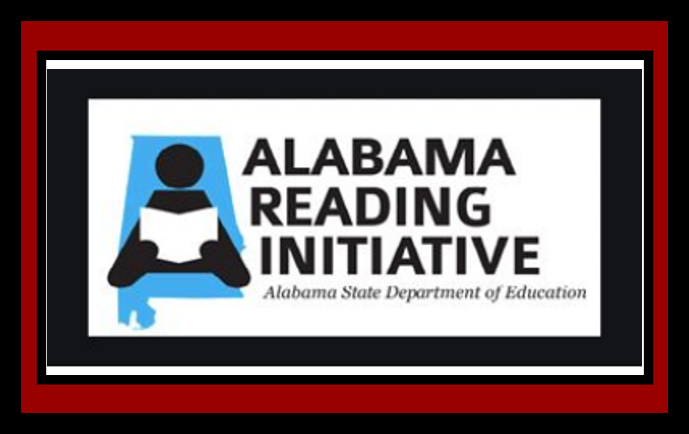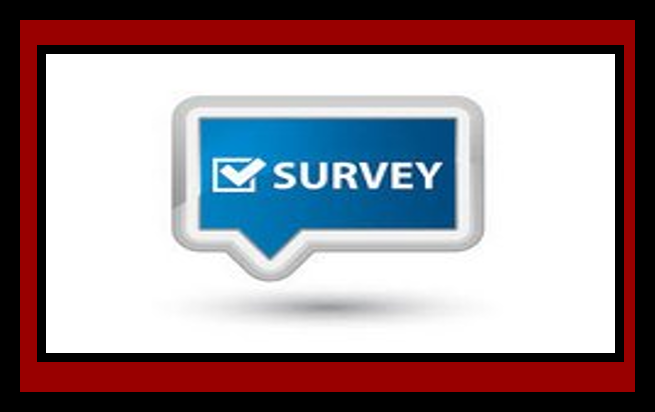 To improve system practices, Elmore County Title I schools are conducting a Title I Parent Survey.
We value your opinion and ask that you take the time to complete this survey.
If you have children attending more than one school, please complete a separate survey for each school.
Come shop at our Spirt Wear Store!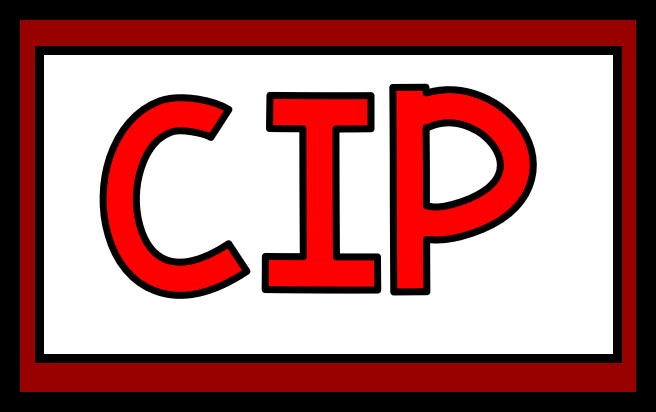 Continuous Improvement Plan