Renaissance Home Connect
is a tool that connects the school and home to keep parents informed of their child's progress in Accelerated Reader, encouraging learners to read more.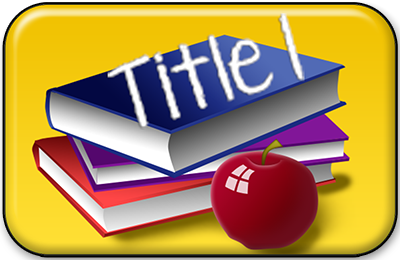 IXL
is a program that students can log-in to practice Reading and Math skills. Students can log-in at home using their school usernames and passwords.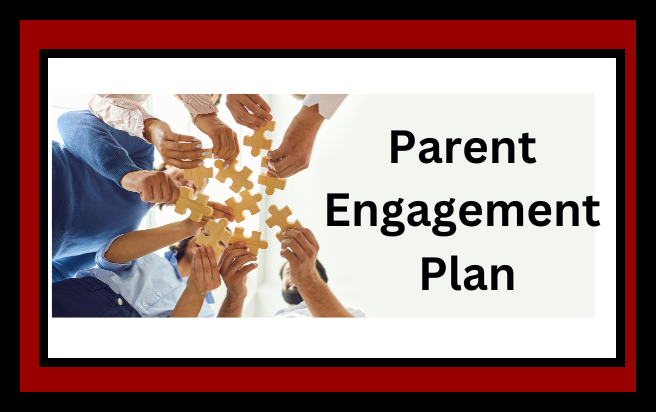 EES Parent & Family Engagement Plan
Check out Elmore County's School Calendar.
My School Bucks
is for paying for lunches online. The site will mention other services but at this time Elmore County Public Schools only utilizes their meal services.
Worksheet Fun
offers free printable math sheets for extra practice at home. There are practice sheets for various skills and all grade levels.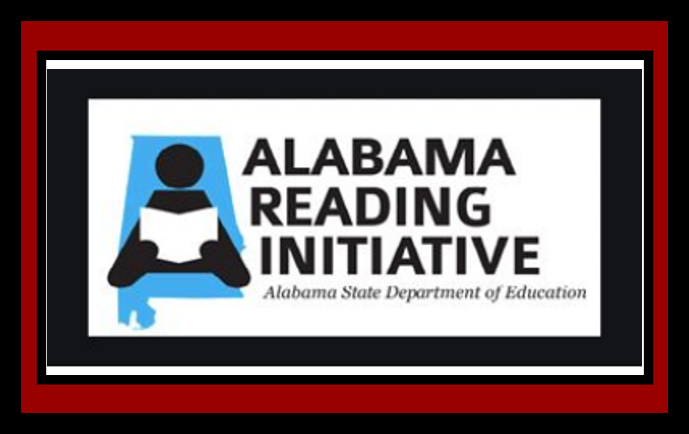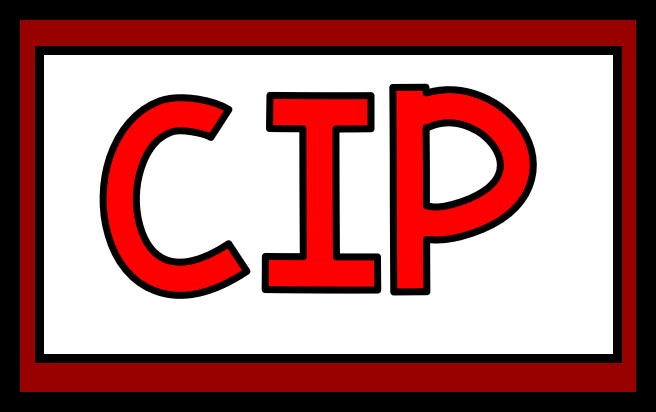 AMSTI offers easy math tips for families at home.