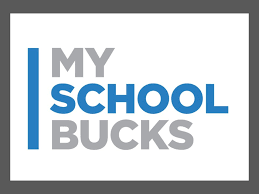 My School Bucks
is for paying for lunches online. The site will mention other services but at this time Elmore County Public Schools only utilizes their meal services.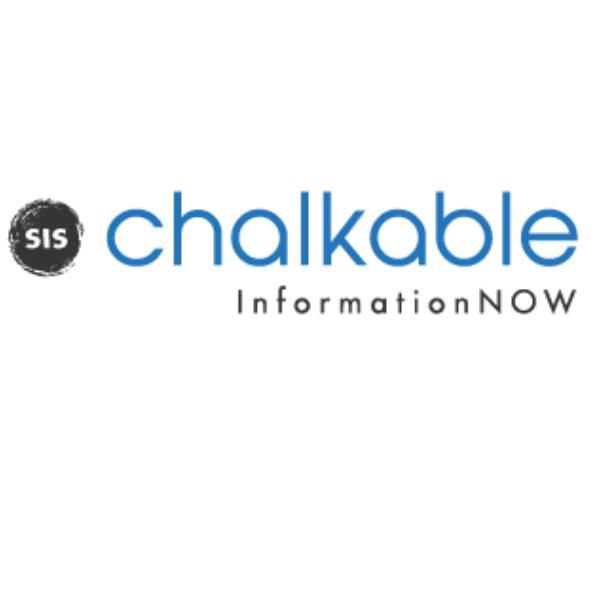 Allows parents to review information related to grades, attendance, homework, assignments, discipline records and other student data from the current year.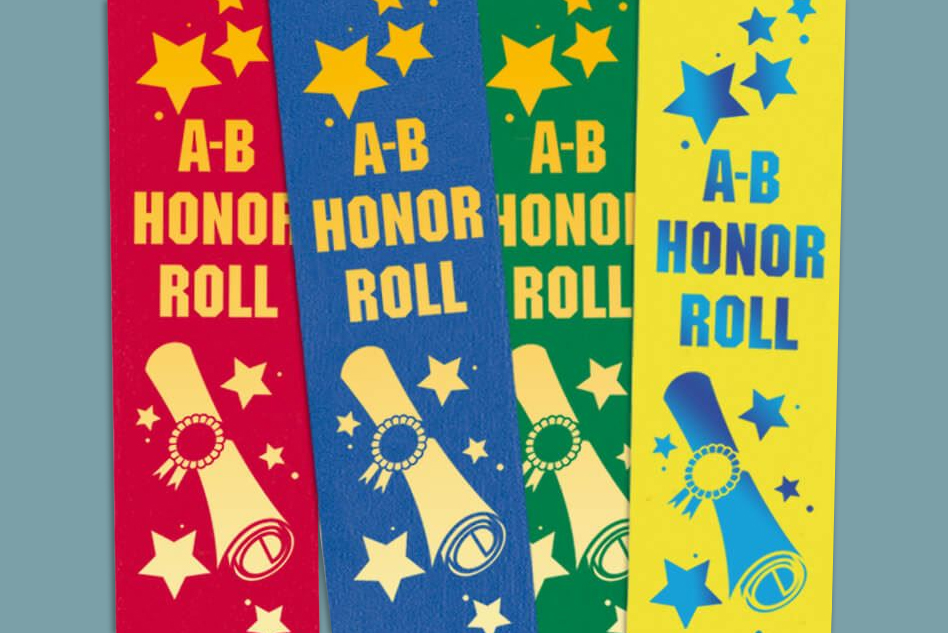 Awards Ceremony
Revolutionary advances in information technology are transforming libraries and societies.

Like our Facebook Page to stay informed of current school events.