Courses Taught:
Eclectic Elementary Library since 2011
2007-2011 1st and 2nd Grade Teacher at Wetumpka Elementary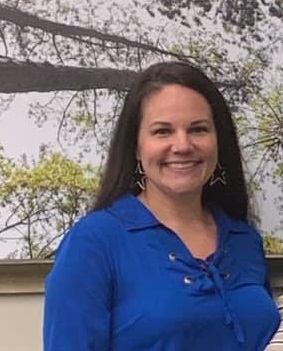 I have been married to Walter since 2004. We have three sons: David, Dillan, and Daniel. I have lived in Elmore County my whole life and plan on staying here. I attended Holtville schools and graduated in 2002. We live in the Weoka area. I love sports, especially softball, volleyball, gymnastics, and football. I enjoy being in the outdoors. We spend a lot of time at the beach, in the woods, or on the river. We attend Santuck Baptist Church.
After graduating from Holtville High School in 2002, I attended Alabama State University. I began college majoring in math, but changed to elementary education. I completed my internship at Eclectic Elementary and Middle School. In May 2007, I graduated cum laude. In August 2010, I completed my degree from ASU with a master's in Library Media Education.