Courses Taught: English Language Arts, Math, Social Sciences/First Grade

Fourth Grade/ Grammar, Alabama History, Science
Kindergarten/ English Language Arts, Math, Social Sciences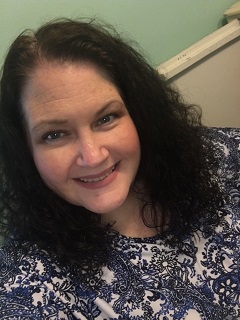 Native of Eclectic, Alabama and a graduate of Elmore County High School.
Began teaching at EES in 2001.
2 daughters— Brianna, 24 and Leah, 20.
Bachelors, Masters and Education Specialist Degrees from Auburn Montgomery; Doctorate from NSU.
WAR EAGLE!!!
I love the beach, cruising, coffee, reading and laughing!! Favorite color: Blue/Aqua.